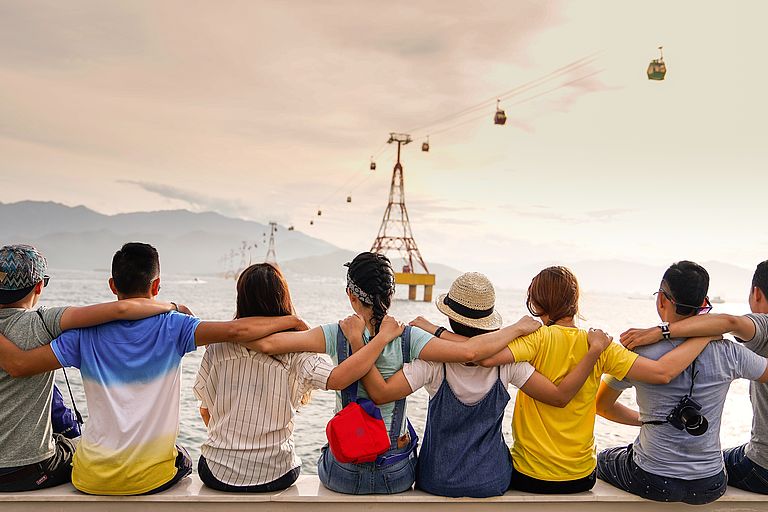 TH Wildau's International Newsletter
Each newsletter will announce events and developments involving the international partners and projects, news, and at least one portrait of someone who embodies internationalisation at TH Wildau.
See the newsletter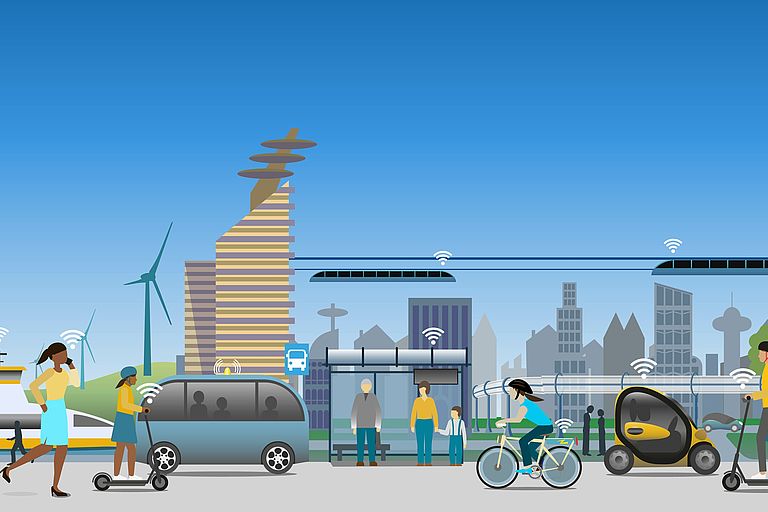 2023 Sustainable Mobility Summer Academy
Professors, students, researchers, and administrative staff, both from TH Wildau and its international partner institutions, as well as employees of practice partners from the region come together.
Further information

News from the University
What's new at Technical University of Applied Sciences Wildau?
See all news