Sustainability at TH Wildau
At TH Wildau, we are in the process of systematically integrating the topic of sustainability into all our areas. And with good reason. Mankind is facing major global challenges. These include, for example, climate change, loss of biodiversity, scarcity of resources, and social injustice. As an institution and as the people behind it, we want to contribute to keeping the earth livable for all its inhabitants and strengthen sustainable development.
In our understanding, sustainability is the goal of comprehensive and multidimensional development that encompasses ecological, social and economic aspects. Sustainable development enables intra- and intergenerational equity worldwide, allowing the present generation as well as future generations to meet their needs equally.
Our contributions to sustainable development: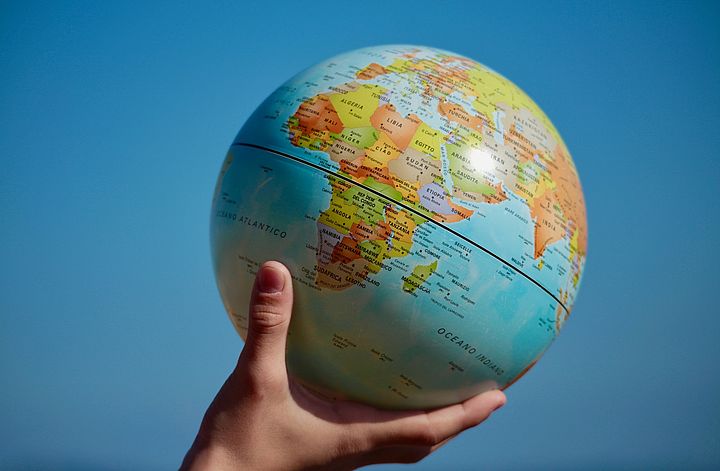 Sustainability Working Group
The Sustainability Working Group meets online on the 2nd Wednesday of each month from 3-4:30 pm.
Students and employees can participate. If you are interested, please contact us.