Dates in the Anniversary Year
30 years of science, teaching and research have to be celebrated. To mark this occasion, various anniversary events will take place throughout 2021.
Back to the overview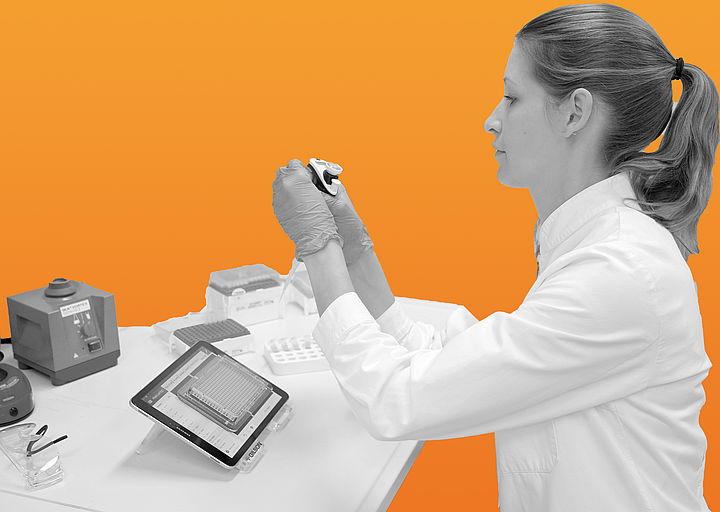 10th Science Week from 8 to 12 March 2021
The Science Week took place for the first time #digital and marked the start of the celebratory year 30 Years of Technical University of Applied Sciences Wildau. The focus was on 30 years of research and transfer at TH Wildau. Over the course of five days, conferences, symposia, specialist meetings and workshops highlighted the current state of applied and basic research on numerous contemporary themes.
The Wildau Science Week was aimed at both a specialist audience and the interested general public. Further information (in German and English).
The Ceremony for the Anniversary on 22 October 2021
The anniversary of the founding of TH Wildau should of course be celebrated in a fitting manner. For this reason, an official anniversary celebration took place on 22 October 2021, which was broadcast via livestream. Together with companions, partners, students, employees and guests, the university looked back on the past 30 years, highlighted current topics and took a look into the future. Further information.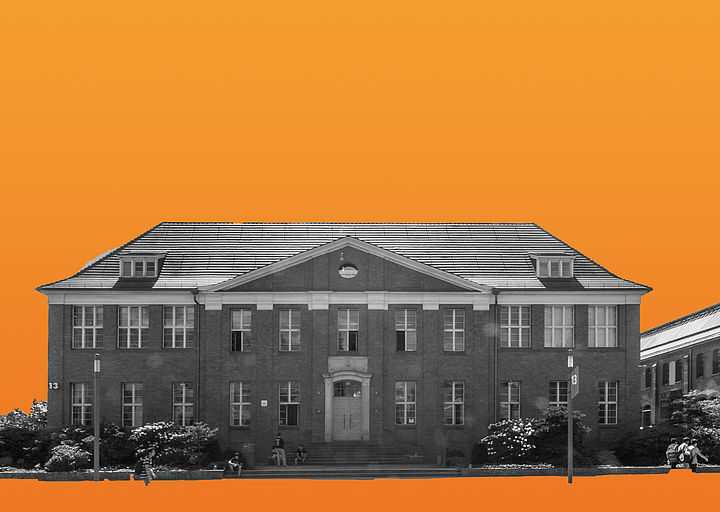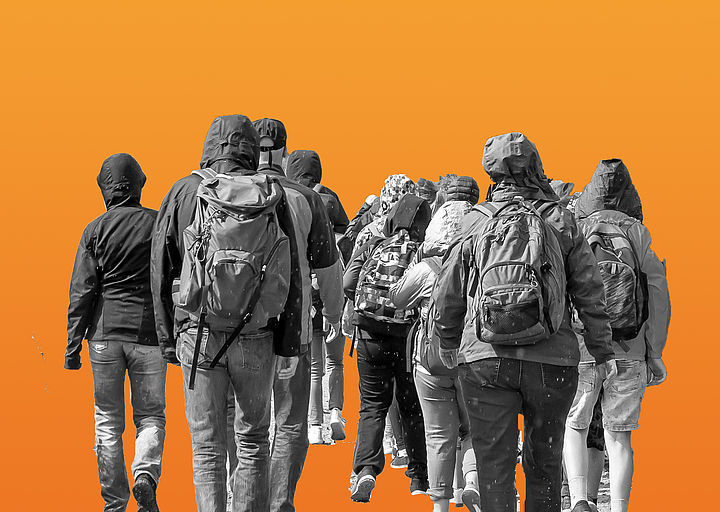 Walking Day in April 2022
In April 2022, the university is planning a joint hiking day. Students and employees of TH Wildau are cordially invited to exercise together in the fresh air.
The organisation team will announce the exact date, the planned route and further details for participation in good time. We will keep you up to date here.
30-hour Run in April 2022
We will continue with movement. To mark our 30th anniversary, we are planning a 30-hour run in Wildau's Otto Franke Stadium.
The participants of the registered teams will take turns running for a total of 30 hours. How long each individual will run can be decided individually. Information on registration and organisation will follow shortly.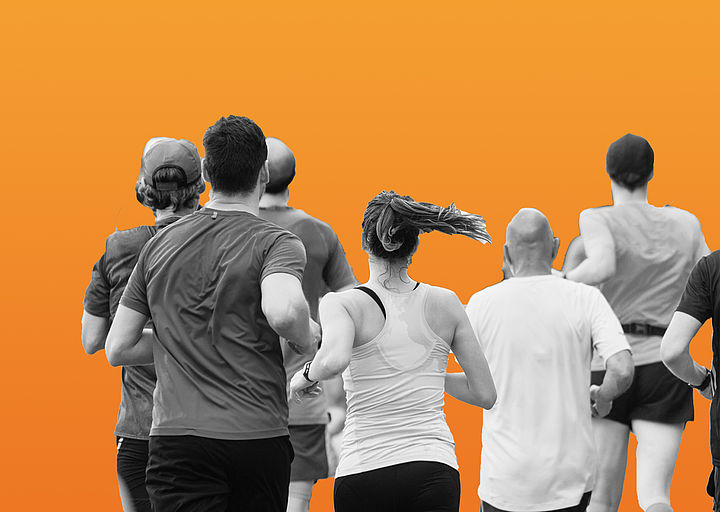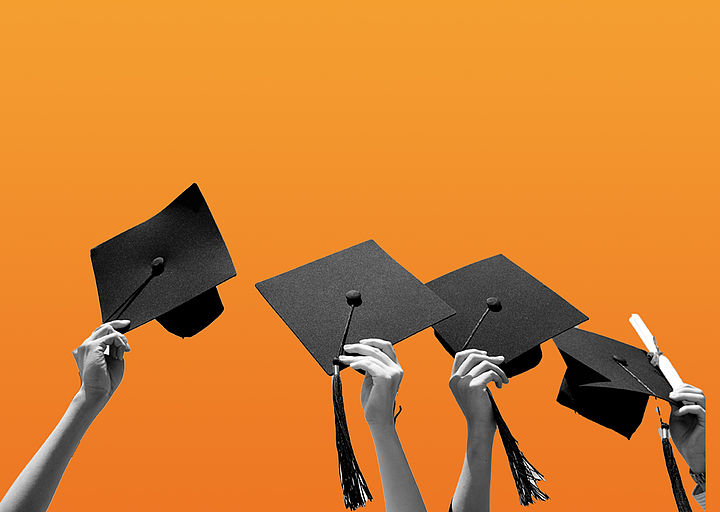 Homecoming Day in June 2022
The graduation ceremony 2019/2020 could not take place in 2020 and will instead now be part of the 1st Homecoming Day of the TH Wildau in our anniversary year.
The event will be introduced by the Wildau Music Day in the morning. We will round off the day with all participants and guests at a cosy campus party. More information shortly on this page.
Facts & Figures about TH Wildau
largest university of applied sciences in the state of Brandenburg
3.697 students (winter semester 2019/20),
17% of which are international students
36% of which are women
18 Bachelor's programmes
18 Master's programmes
Graduates 2019/2020: 613
two faculties
over 100 professors
over 350 members of staff
International university partnerships
approx. 70 partner universities
in 60 countries around the world
Applied research and development
one of the strongest research universities in Germany since 2001
Third-party funding in 2019: 11 million euros
over 220 research projects
over 100 active research and scientific contacts
Certifications
certified "Family-Friendly University" (since 2009)
right to system accreditation (since 2015)
certified information security management system to DIN ISO 27001 (since 2019)
Awards and rankings
"Most service-friendly university", INSM study 2007
"Library of the Year" 2012
Project "Universities open to the world - against xenophobia"
Support initiative "Innovative University" 2017
3rd place in the StudyCheck university rankings 2018
Last updated: 12/2020