Student Orientation and Advice
We help prospective students with any questions they may have before starting at the university.
The orientation and advice team for prospective students welcomes you at our university.
The TH Wildau opens up a wide variety of access options to the right degree program. We provide support in choosing a course of study: online, in schools, at educational fairs and in personal consultations.
Our services for prospective students currently enrolled in German schools
Workshops, seminars and lectures at German schools on topics of study programmes, decision making, finding the right study programme for individuals
Information evenings for parents
personal consultation and counselling on topics of study programmes, decision making, finding the right study programme for individuals
individual trial study programmes during the autumn holidays
educational fairs
children's university
school labs
Our offers for internationals: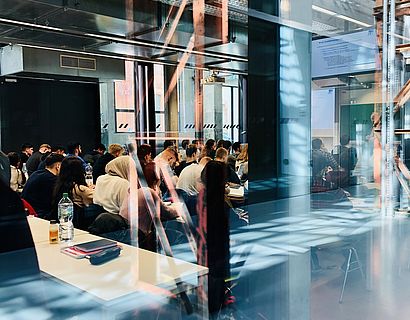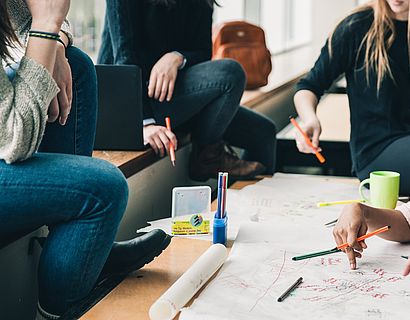 More relevant services & informations:
Trial study programmes & school labs
Desiree Grienitz
E-Mail: schuelerlabor@th-wildau.de
>>> Send E-Mail

Advice for pupils & professionals
Larissa Wille-Friel
Fabian Kießlich

School cooperation & fairs
Dr. Andreas Preiß