Sailing
Situated near the River Dahme and surrounded by lots of water, the nature reserve near TH Wildau offers the perfect conditions for practising various water sports.
In order to make use of these unique opportunities and offer staff and students a range of water sports, University Sports at TH Wildau is cooperating with HU Berlin's Water Sports Centre in Alt Schmöckwitz.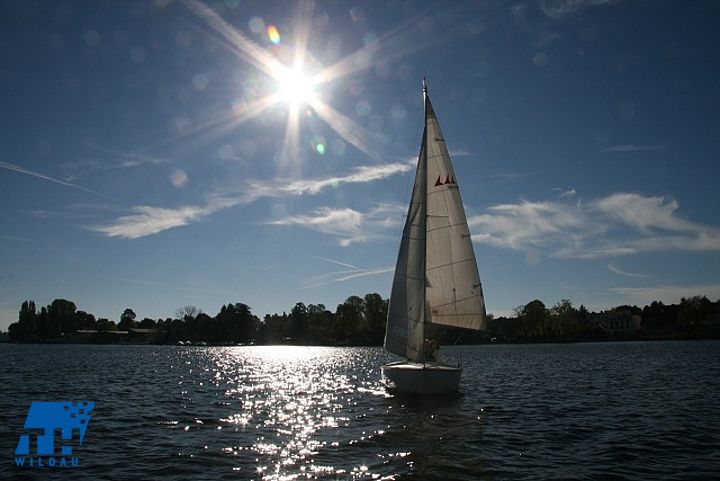 As well as the basic sailing licence, you can also sign up for sport boat licence courses - inland sailing and inland motor boats and advance sailing courses. Moreover we also offer the combined course SBF - inland motorboat /lake with our second cooperation partner, the sailing school "Flux Ahoi". In addition, TH Wildau has its own dinghy and a cutter which can be hired for short excursions.