Digital Sport Offers
Due to the current situation, we also offer numerous digital sports in addition to outdoor sports.
On this page, different university sports facilities provide video sequences and live courses that can be used free of charge.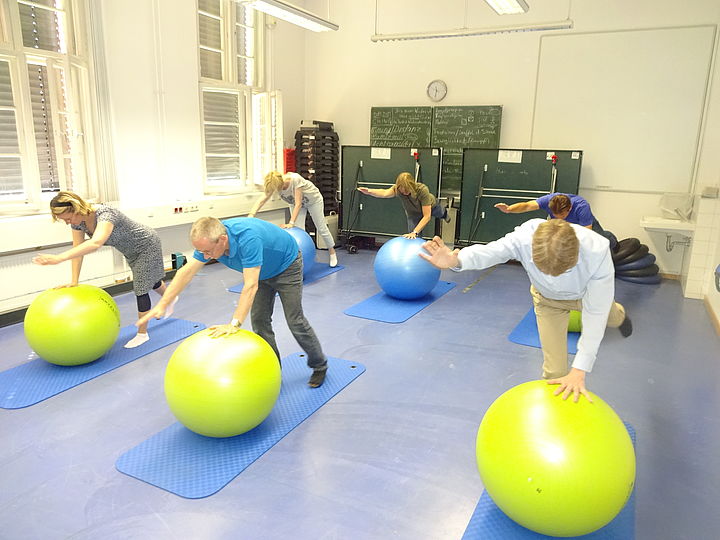 Here are some digital exercise offers from the university sports of the TH Wildau. Join in and keep fit!
| Course | Link |
| --- | --- |
| Warm-Up 1 | |
| Warm-Up 2 | |
| Warm-Up 3 | |
| Warm-Up 4 | |
| Moving Break 1 | |
| Moving Break 2 | |
| Moving Break 3 | |
| Moving Break 4 | |
| Moving Break 5 | |
| Moving Break Short Unit 1 | |
| Moving Break Short Unit 2 | |
| Moving Break Short Unit 3 | |
| Moving Break Short Unit 4 | |
| Moving Break Short Unit 5 | |
| Moving Break Short Unit 6 | |
| Moving Break Short Unit 7 | |
| Moving Break Short Unit 8 | |
| Moving Break Short Unit 9 | |
| Break Time Yoga | |
| Yoga | |