Wildau Foundation Year
Team
Head of AdministrationOpen areaClose area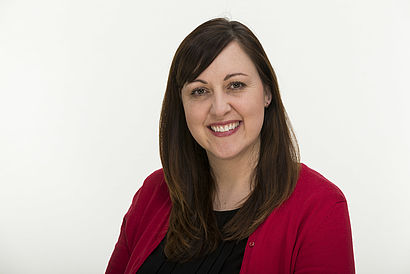 Claudia Steinborn-Maglóczki
Claudia Steinborn-Maglóczki was born in Germany and grew up in Berlin and Hungary.
She read her Master of Arts in English / American Studies and in Hungarian Studies at Humboldt University of Berlin and her Master of Arts in European Administrative Management at University of Applied Sciences for Administration and Law Berlin (today Berlin School of Economics and Law).
During her studies she spent some years in England and Hungary and likes to explore different countries and cultures.
She has been working with international students in the field of higher education and evaluation of international educational certificates for many years.
Administrative CoordinatorOpen areaClose area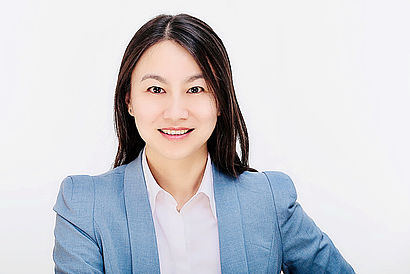 Chen Chen-Tributh
Chen Chen-Tributh was born in Beijing, China.
After finishing her bachelor´s degree in German Language and Literature at the Nanjing University in China, she started studying abroad in Germany. At the Georg-August-University Göttingen she acquired her bachelor's degree in Economics and a master´s degree in International Economics. She has been working in the education field for many years, particularly with international academic institutions and multicultural students.
Head of AcademicsOpen areaClose area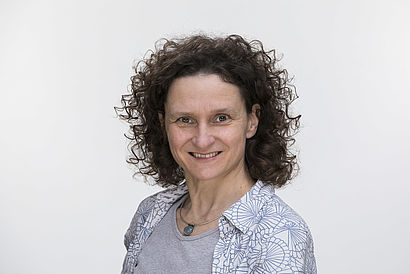 Kathrin Wüst
Kathrin Wüst was born in Stuttgart.
She read her Master of Arts in French Linguistics, Prehistory and Geology at the University of Cologne. She spent some years in France as a Project Manager for international projects in museum design. After moving to Berlin, she worked as a science communicator, German teacher and Project Manager in the field of education.
She likes discovering remote places and international food – and climbing.
Academic CoordinatorOpen areaClose area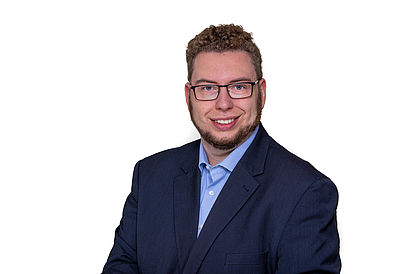 Ilja Weikum
Ilja Weikum was born in Bishkek, Kyrgyzstan and grew up in Berlin, Germany. He read his bachelor's degree in Business and Law at the Technical University of Applied Sciences Wildau. Furthermore, he graduated with an LL.M. in Business and Law with a specialization in international business law at his alma mater. During his Masters, he spent a semester abroad at the Shanghai Jian Qiao University.
During his Master's, he was active in the field of dispute resolution, especially in India.
Ilja likes to learn new IT skills and to get in touch with new cultures and people.
We are delighted by your interest in the WFY.

If you have any further questions, please do not hesitate to contact us.

We speak the following languages:
German, English, French, Russian, Spanish, Chinese, Hungarian
Looking forward to seeing you soon in Wildau!
Administrative Questions?