March 15, 2021
Digital Semester Opening Event
Welcome to the TH Wildau. We wish you a successful start!
German version
Welcome to TH Wildau
Dear Master students of the summer semester 2021,
normally we would like to welcome you personally on our campus. Unfortunately, this is not possible due to the current situation. Therefore, this year the semester opening event will take place digitally. We cordially invite you to this event on March 15, 2021 at 3:00 pm. Our president Prof. Ulrike Tippe will welcome you personally via livestream and hand over to the respective program spokespersons.
An invitation as well as further information will be sent to you separately by e-mail in advance of the date.
We are looking forward to welcoming you at TH Wildau in March and wish you much joy and success for your studies!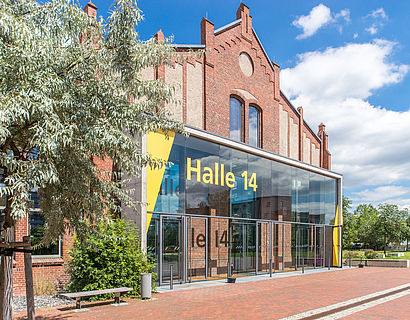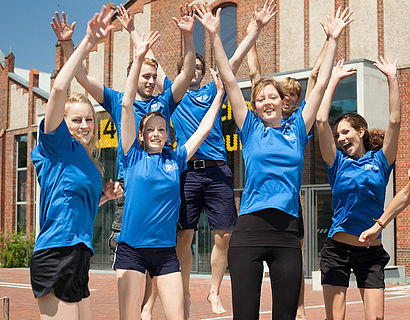 Orientation Day for international students on March 8, 2021Open areaClose area
The International Office is happy to welcome all incoming international students at TH Wildau. We're happy you are here! You're invited to attend to our Orientation Day for international students on March 8, 2021
During the orientation day you will have the opportunity to get to know other international students, to learn useful information about our university and the city of Wildau, as well as other important points about living and everyday life in Germany.
If you are interested in participating, please sent an e-mail to incoming(at)th-wildau.de with the subject "Registration Orientation Day". We will send you the access information for the online meeting later.