Your page search had 3 results.
News
Nothing is the same this year as in previous years, but there is one thing that TH Wildau can rely on: its excellent students. And this is true in more ways than one because the "DAAD Prize ..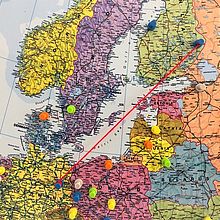 News
sciences, overlaps are quickly apparent: founded in 1992, Karelia University of Applied Sciences is just one year younger than TH Wildau. Karelia's seven faculties also have course specialisations ..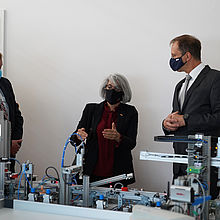 News
in gaining practical experience in companies. Since the beginning of this year, TH Wildau has therefore been involved in the "Tadreeb" initiative, which was launched as part of the German-Emirati task ..