TH Wildau celebrates its 30th birthday
Technical University of Applied Sciences Wildau celebrates its 30th anniversary on 22 October 2021 and we cordially invite you to celebrate this special day together with us.
See the website "30years"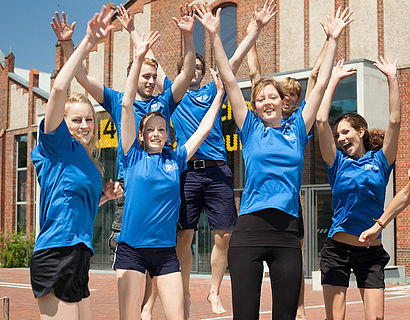 We celebrate (30 years) knowledge ...
On 22 October at 5 pm, we cordially invite you to our virtual anniversary celebration. Together we want to look back on the past 30 years, highlight current topics at the university and take a look into the future. Cherno Jobatey, TV presenter and journalist, will moderate the event, which will be livestreamed. In addition to discussion partners from the university, we will welcome guests from business and politics. You can expect a varied programme with a few surprises. We look forward to seeing you!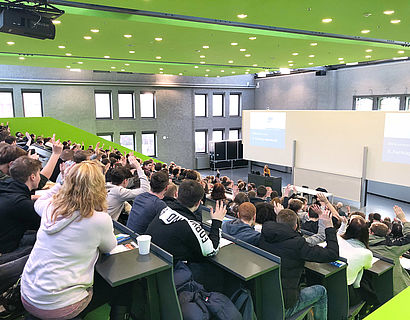 Planned programme highlights on 22 October 2021
The programme for the anniversary celebration is currently being planned. Some of the highlights that have already been determined are listed below. In the coming weeks and months, we will regularly update this website and successively make the complete programme available to you.